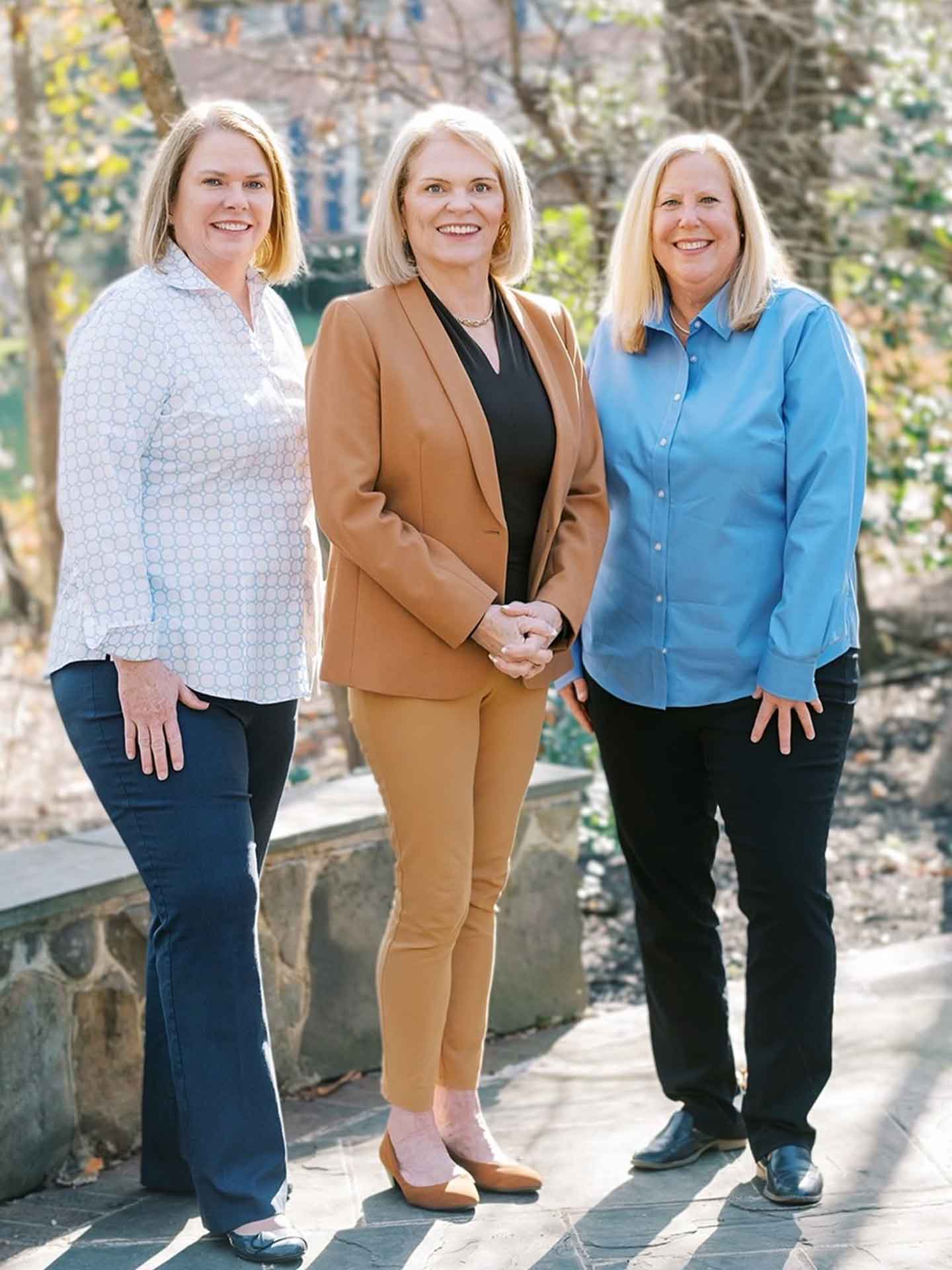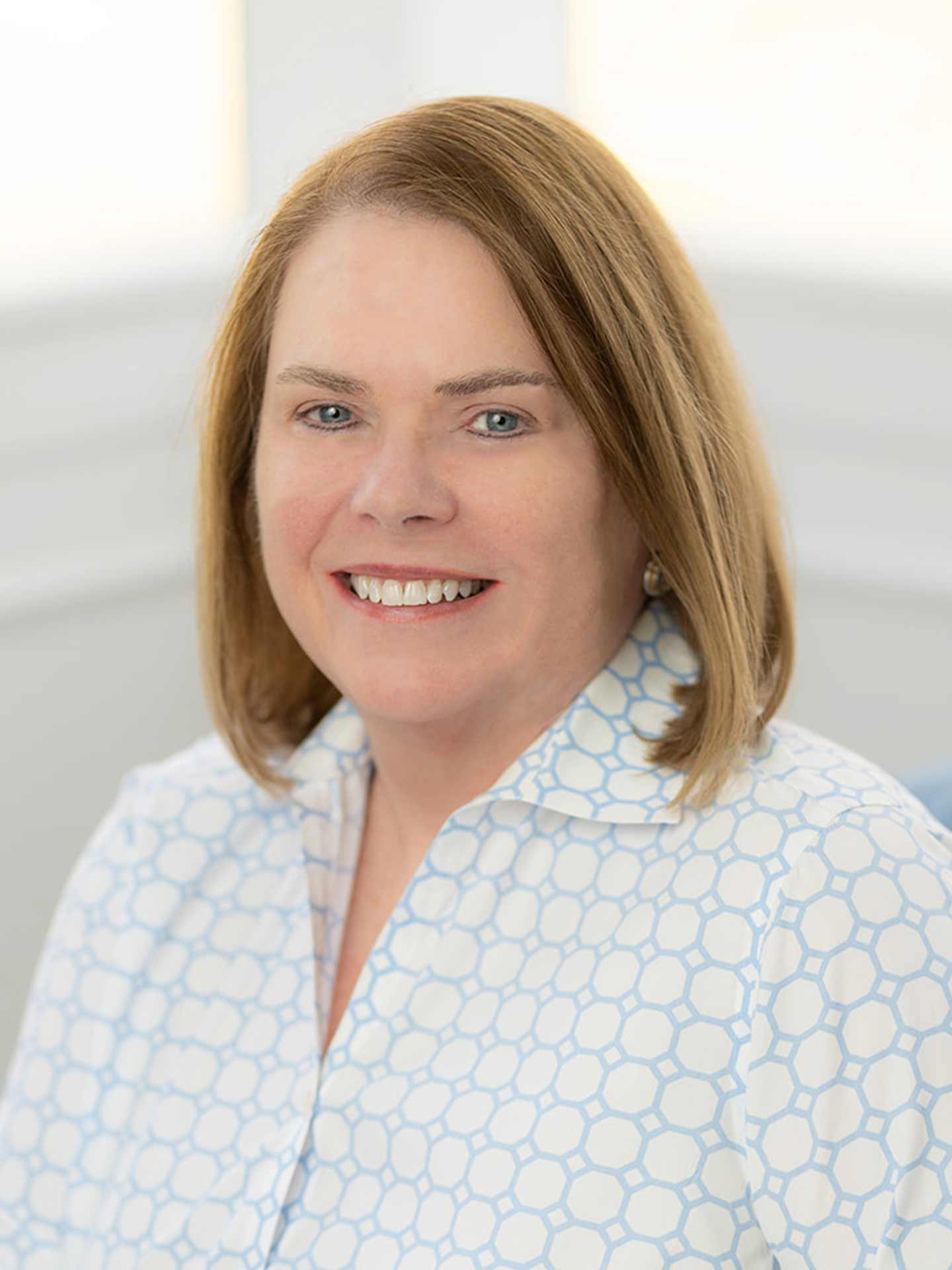 Kathleen Stepp
Kathleen Stepp is a native of the area and has over 25 years of industry experience with builders, developers, and Weichert Realtors in the areas of sales, marketing and customer service. Kathleen graduated from Virginia Polytechnic Institute and State University in Blacksburg, VA where she received her B.S. in Business Management.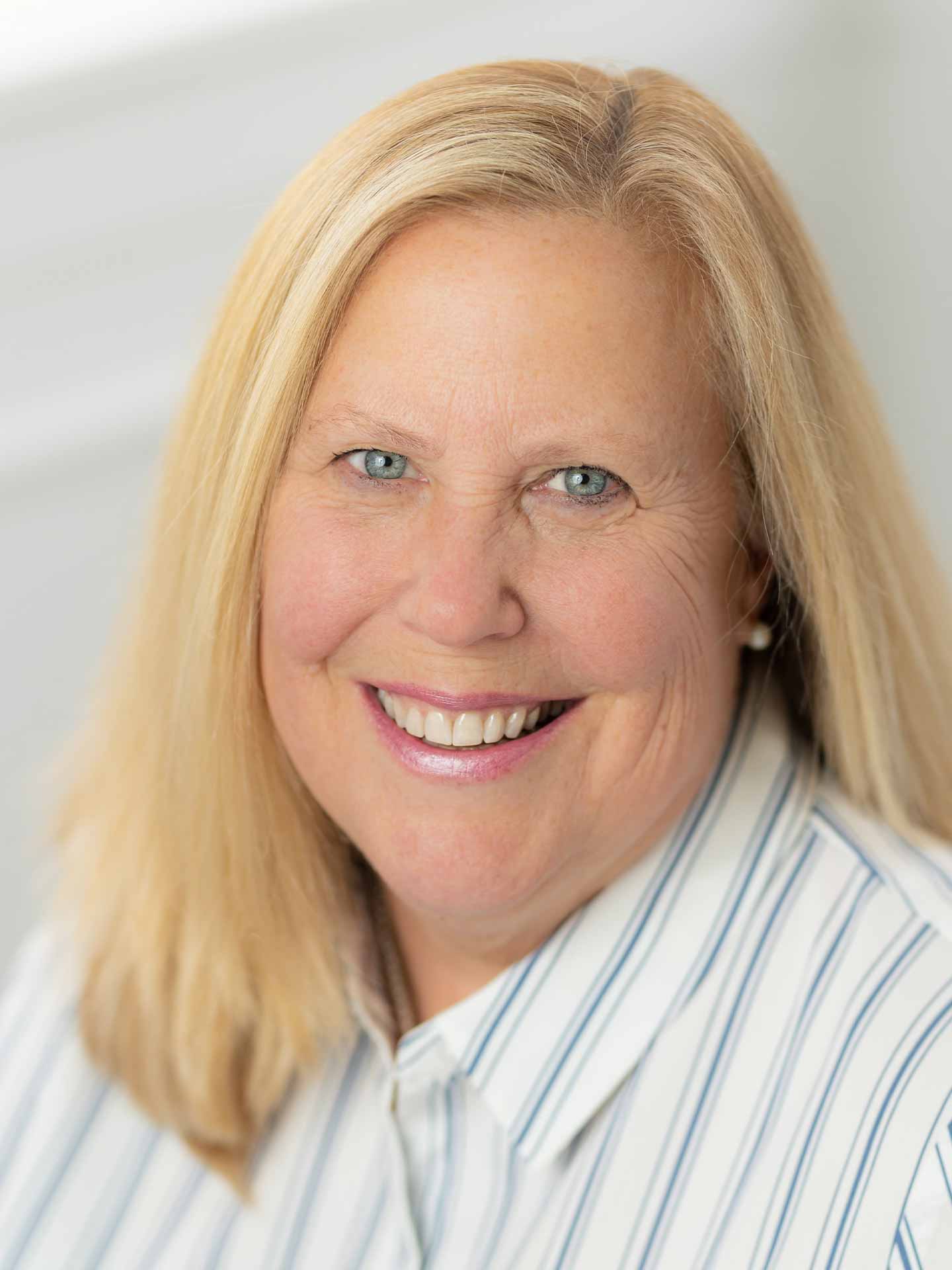 Sue Cerbie
A native of Connecticut, Sue studied advertising and graphic design, graduating from Paier School of Art and Albertus Magnus College with a Bachelor of Fine Arts. Moving to Northern Virginia in 2008, Sue transitioned from marketing to real estate and affiliated with Weichert, successfully selling real estate for the past 15 years. Outside of work, Sue enjoys spending time with Brax, her Airedale Terrier, working on interior design projects and gardening. Her love of gardening has led to the pursuit of a degree in Horticulture and Landscape Design.
Weichert Realtor in the Nation
Years Experience as a Leading Realtor
Million Sold in the Last 5 years
Pat Stack and her team are located in beautiful downtown Vienna in the "Weichert" building at 156 Maple Avenue East, adjacent to the bike trail and across from Whole Foods. 
We welcome you to contact Pat at 703-597-9373 or email pat@patstackhomes.com. We look forward to hearing from you.