There are 3 "P"'s to the successful sale of a home: Preparation, Pricing, and Presentation.
PREPARATION of your home is absolutely crucial to a successful sale. It is not at all unusual for homeowners to start the process with us months, occasionally even years, in advance. We can assist in all respects — advising, bringing in contractors, and honcho-ing the process, start to finish.
Second step is PRICING, and nailing down the price can occur relatively late in the process. Indeed, setting a price too early can be foolish; the market is dynamic, and it is critical to be responsive to its changes.
Third step is the PRESENTATION of your home… and that is where we excel. No one will present your home more professionally and artistically. Just observe our results.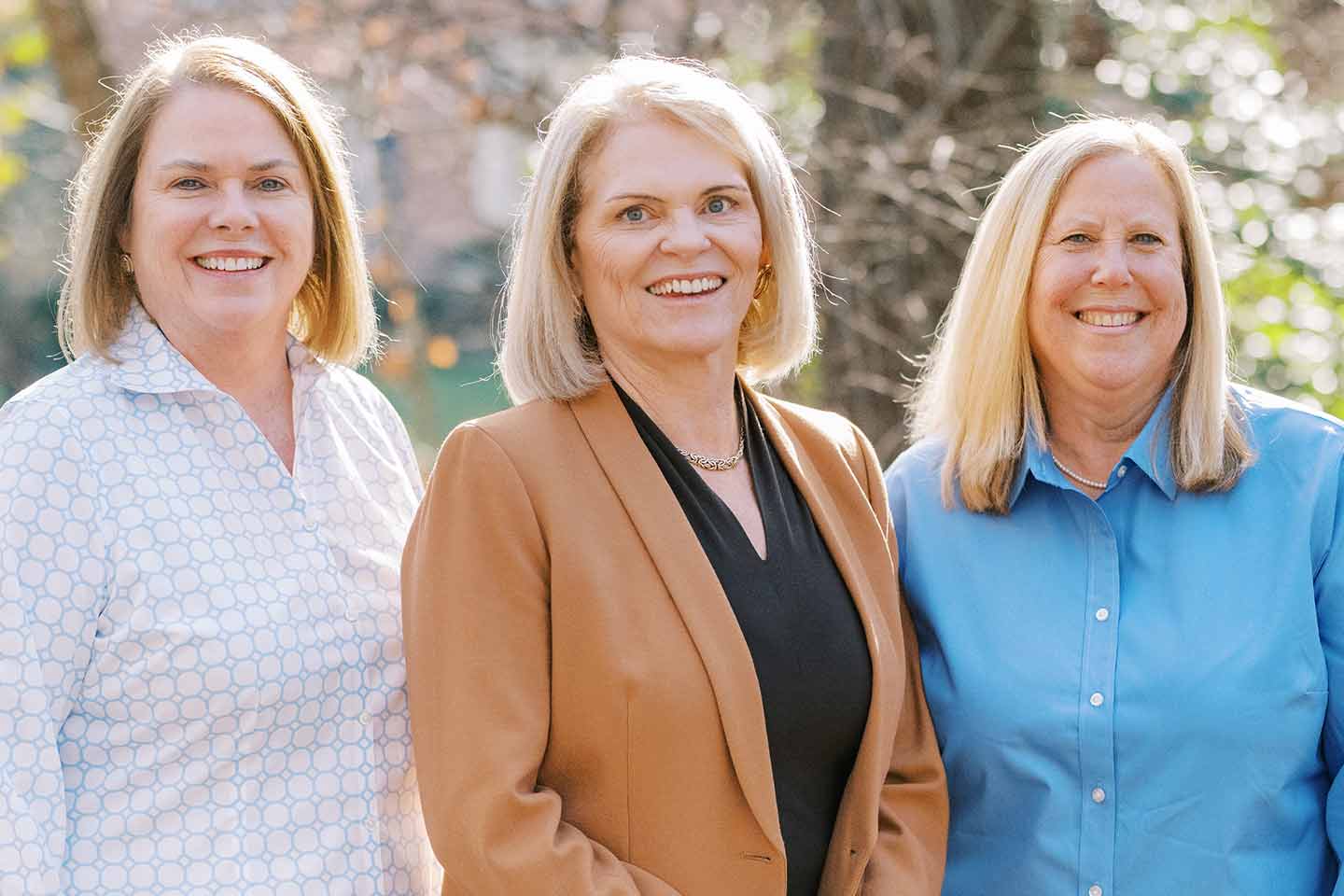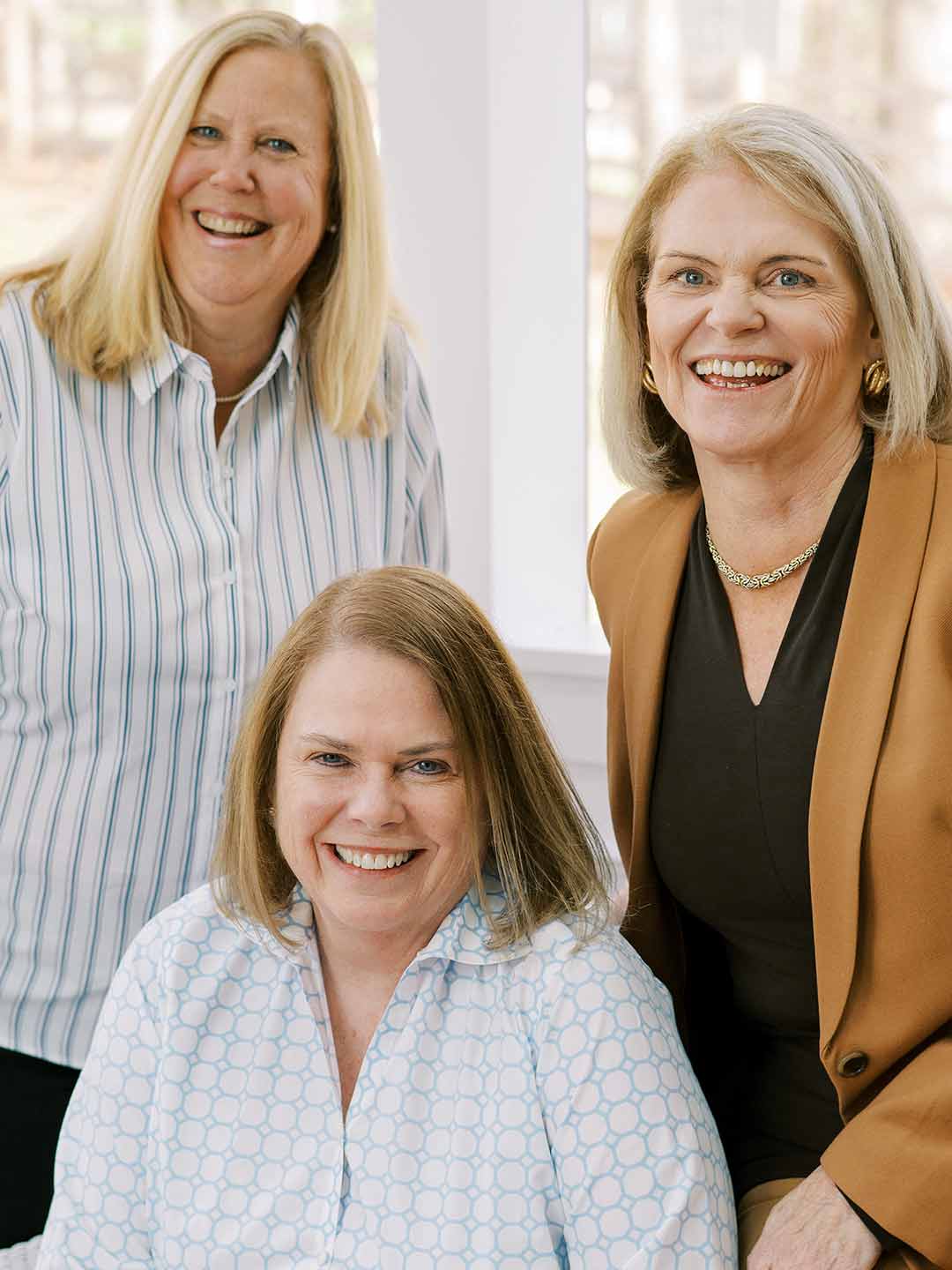 Working with us, you will be working with Pat, plus either Sue or Kathleen. Not both. We believe strongly that, unlike other teams, it's important that you have no more than two points of contact. This is how our practice differs from the competition. We are truly "boutique." We break down responsibilities, so that we can bring to your service the best of each of our careers, and our training. As an attorney by training, Pat will of course be in charge of your contract negotiation. Pat also handles your marketing strategy and the overall theme of your marketing pieces, including the MLS. Pat handles your pricing, which is a collaborative effort between Pat and you.
Sue and Kathleen bring to bear a more artistic bent and they are more instrumental in the staging and preparation of your home, as well as the artistic elements of your marketing. We all network extensively in the industry to make sure your home has a high profile and is well known by our peers.
Bottom line is: We are the most expert team in Northern Virginia real estate. Education & Experience matter NOW more than EVER!
Pat Stack and her team are located in beautiful downtown Vienna in the "Weichert" building at 156 Maple Avenue East, adjacent to the bike trail and across from Whole Foods. 
We welcome you to contact Pat at 703-597-9373 or email pat@patstackhomes.com. We look forward to hearing from you.