With all the information freely available online, it's understandable that some people think they don't need a buyer agent. But "going it alone" is misguided. We have access to early information on homes that are going on the market and can often get you an early viewing of a potential property. In addition, with our wealth of experience working with buyers and sellers, we can offer you valuable guidance regarding your purchase. Finally, our reputation within the industry gives our buyers an edge in an often-competitive buying environment. And, then, there's contract negotiation: we guarantee that you will secure your home at the lowest price and on the best terms possible. Guaranteed.
Call Pat today at 703-597-9373 and start the search for your perfect home.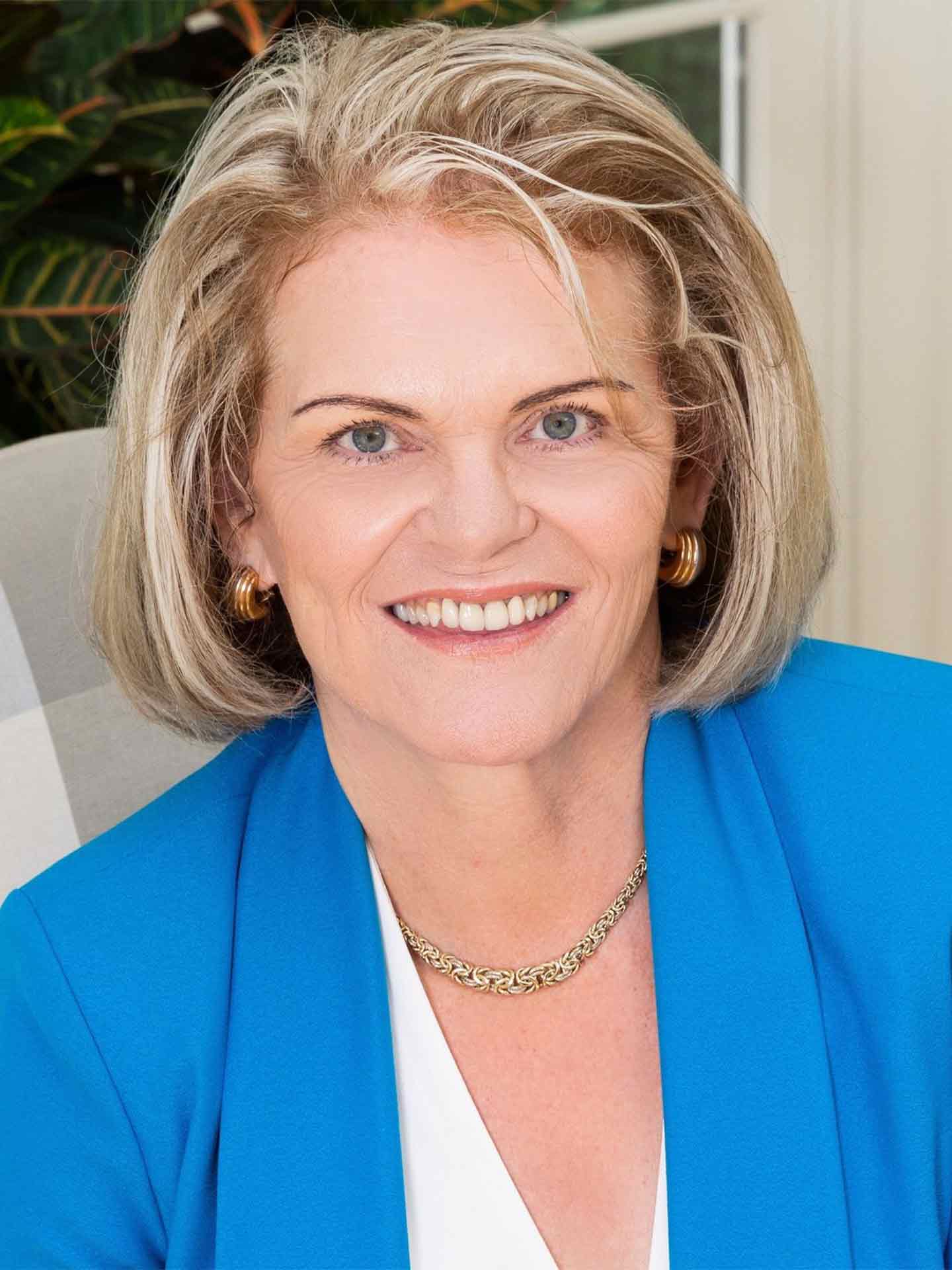 Weichert Realtor in the Nation
Years Experience as a Leading Realtor
Million Sold in the Last 5 years
Pat Stack and her team are located in beautiful downtown Vienna in the "Weichert" building at 156 Maple Avenue East, adjacent to the bike trail and across from Whole Foods. 
We welcome you to contact Pat at 703-597-9373 or email pat@patstackhomes.com. We look forward to hearing from you.